Welcome to Mill Spring Travel / Dixie Cote
At Mill Spring Travel we know that travel can be both a long anticipated dream or an amazing whirlwind whimsy! Vacation is not just about the places we see, but the memories we make and the love that we share. Travel is truly going out of our way, stepping out, taking a chance to do something that will remain in our hearts and our memories forever.

We are dedicated to helping you have that experience, whether you want to sail the Caribbean, cruise the rivers of Europe, experience the magic of Disney, or relax on a beach in the South Pacific, we can help you plan the perfect escape. We pride ourselves on not only taking care of all the specifics of finding and planning the perfect vacation, but also on truly caring for our clients and meeting their specific needs. We consider it a privilege each and every time a client trusts us to help them plan for such a special time in their lives.
SEARCH FOR YOUR NEXT VACATION!
More Featured Specials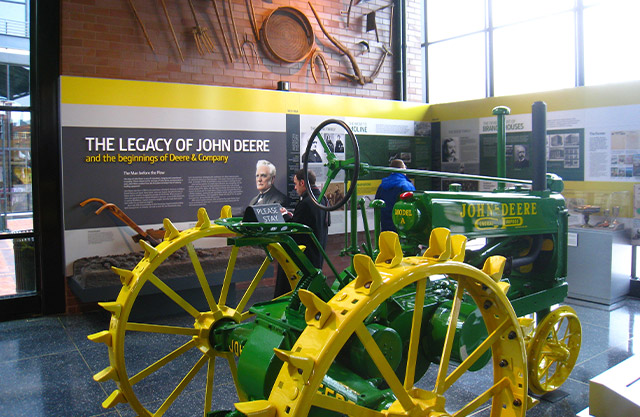 Minneapolis (Red Wing) to New Orleans
14 nights starting at $6,499.00
from American Queen Voyages
available 10/5/2024 - 10/19/2024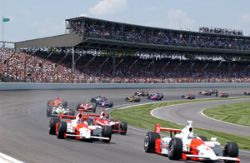 2023 Indianapolis 500
2 nights starting at $995.00
from Sports Empire
available 5/27/2023 - 5/29/2023
Sunny vacation destinations
Artistic and cultural destinations
Destinations for the adventurer